Free Tools For Writers
The struggles of being a freelance writer are huge and real. Outside the confines of an office occupation, they're left to their own devices.
Although it is this very freedom and flexibility that lead many to accept the lifestyle of a freelance writer. The everyday pressures of being your own boss may call for a hefty quantity of organization.
Luckily, because of the growth of technology and smart devices at our hands, there's a treasure trove of applications and software available to help freelancers using several job elements, Like
Managing your time
Organizing your workload
Balancing your budget
Communication with customers
Getting freelance work
As well as finding a room to get all these things done!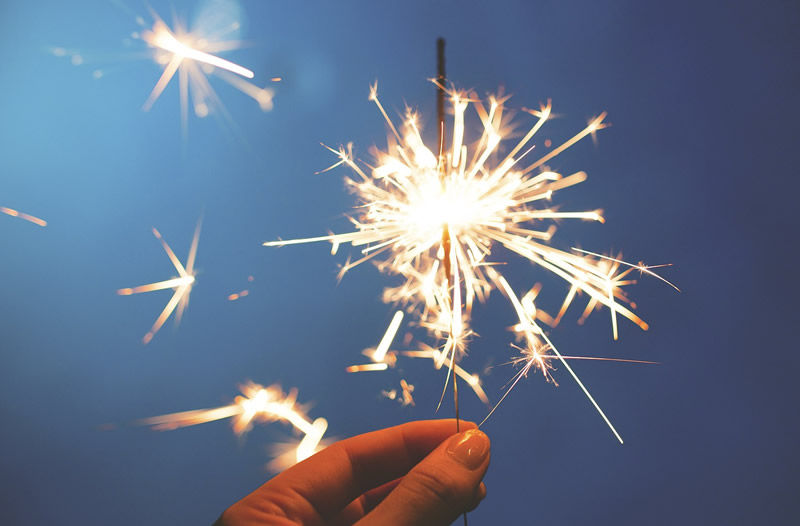 The following question then becomes: how do you pick what programs to use? Well, learn from freelancers just like yourself.
Here are the 5 best tools which were tested by seasoned freelance authors  – along with a couple others which are definitely worth checking out.
1. A Writer's Unblocker
Write or Die is an application for Windows, Mac, and Linux that aims to get rid of writer's block by giving consequences for procrastination and rewards for achievement.
Initially the application specialized with the stick from the carrot/stick motivation continuum, but now with the new version, the application try it out with reinforcement.
It helps the writers take action.  And also, be focused on completing the task successfully. It has a free version to use.
I found it to be very useful and I suggest you to get this if you like the free version.
2. HubSpot Topic Generator
"I do not know what to write about." It is a thought that has crossed every blogger's mind.
But let us let you in on a little secret: There is no such thing as running out of blog ideas.
Hubspot's popular blog theme generator will rescue when you are short on article ideas. Enter up-to three keywords, and HubSpot will give you 5 titles.
The titles will not be a perfect match always, and you will want to revise for punctuation. Think of these as a jump-start for your mind.
3. Grammarly
A lot of freelance writers create the false assumption that a built-in spell checker in a word processing document is sufficient.
However, it's typical for those spell checkers to overlook specific grammar mistakes.
So rather than merely pressing F7 as your "proofreading" procedure, you should use Grammarly instead.
Grammarly can help you discover and fix countless grammar mistakes in a couple of minutes.
It may also improve certain grammar lapses to guarantee you attain the highest quality possible with your writing.
4. Hemingway App
Renowned as one of the best authors of the twentieth century, Ernest Hemingway  was educated as a newspaperman.
It gives him a lifelong appreciation for the ease of factual writing without the need for subtlety or hidden meaning.
This makes his style ideal for fake in blog articles, advertising copy and a large number of other writing tasks and duties.
One can download this app to a desktop computer or obtained online to get the best results.
Although you may not agree with all of the changes it would like you to make, it is an essential tool in regards to clarifying what you are trying to say.
5. Scheduling Your Due Date With Google Calendar
Google Calendar is an excellent tool to keep my whole life in perfect tune.I color-code everything, including my family duties, each child's appointments and activities.
I set deadlines as tasks inside my calendar so that they look at the peak of everyday in crimson preceded by the term "DUE" so that I do not miss them.
I have a big, active, and erratic household, I attempt to allow one additional day for a cushion before due date to help me with time-consuming accidents.
Recap:
A Writer's Unblocker – Use this reward and punishment software for completing the task successfully.
HubSpot Topic Generator – Get title ideas from Hubspot.
Grammarly – Write error free articles with Grammarly
Hemingway App – It help find detailed analysis of your writing.
Google Calendar – Be punctual and submit the task on time
Well, that's it. Do not be shy. Let me know in the comments section below!
Seriously — I really like learning about snazzy things I will use to enhance my writing and/or company.
And in case you have any questions about the freelance writing tools I have listed in this post, feel free to ask away!